The Entry Point to the South East Asian Pet Market
On the heels of the highly successful Pet Fair Asia in Shanghai, Pet Fair SE Asia will provide North American suppliers with the opportunity to further penetrate the growing South East Asian pet market. Now scheduled February 16-18, 2022 in Bangkok, Pet Fair SE Asia is exclusively a B2B event, and is expected to welcome 7,500 trade buyers from throughout the ASEAN region.
PetFair SEA's virtual event 'PreConnect' is back for a second edition from June 24-25, 2021. Extended to two days, PreConnect will once again provide export-oriented pet brands with a virtual bridge into Asia's booming pet markets. This serves as the ideal opportunity to virtually pre-meet the region's top buyers before the live show & reduce lead time and speed to market.
Why South East Asia?
With a similar profile to China 10 years ago, the South East Asian pet product market is expected to grow up to 20% annually, from US $4 billion today to US$20 billion by 2030.
Within South East Asia, Thailand is the market leader, accounting for 43.6% of the total pet care market, with growth expected to continue, specifically in the category of dry dog food.
Changing consumer lifestyle and increasing disposable income is driving increasing acceptance of pets throughout the region, including the more nutritious and healthy pet foods.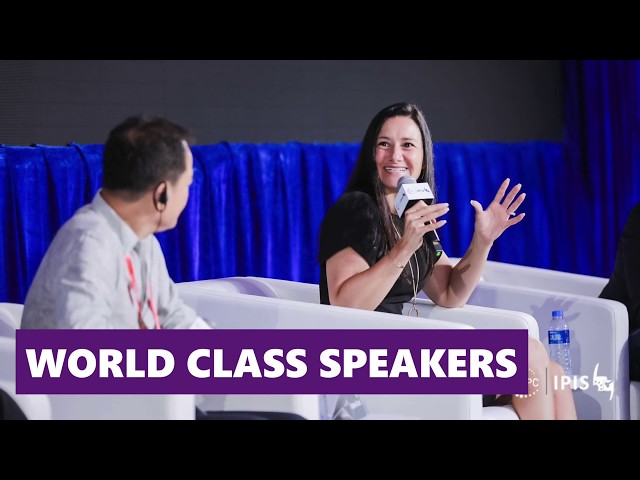 Pet Fair SE Asia 2022 Show & Market Information