Connecting the Pet Industry with Asia
As the largest trade event for pet supplies in the Asia-Pacific region, Pet Fair Asia annually welcomes over 100,000 professional visitors from 80 countries, making it a one-stop-shop for companies looking to expand their business not only in China, but throughout the region.
Pet Link Asia 2021 will be a virtual option online from September 16 – October 15, 2021. To facilitate international business in 2021, the organizer offered a world premiere hybrid event, allowing foreign brands and buyers to connect remotely with professionals on-site. The International Matchmaking Program brought together international pet brands and local buyers through seamless pre-arranged meetings, videoconferencing and on-site product presentation.
Why Exhibit at Pet Fair Asia 2021?
The recent Phase One agreement removed significant barriers to U.S. pet food exports to China, potentially paving the way for a substantial increase in sales. U.S. pet food exports to China are up 124% from January through June 2020, over the same period in 2019 – and the USDA estimates exports could exceed $300 million annually.
New e-commerce regulations, combined with the growth of e-commerce in the pet food market as a result of COVID-19, may present a unique opportunity to increase U.S. market share in the Chinese pet food market.
With over 49.9 million dogs and 37.5 million cats as pets, the Chinese pet market is valued at over $25 billion, and has grown by over 50% since 2011.
A truly regional event, 12% of Pet Fair Asia's professional visitors are from outside China, representing 80 countries including large delegations from Korea, Taiwan, and Japan.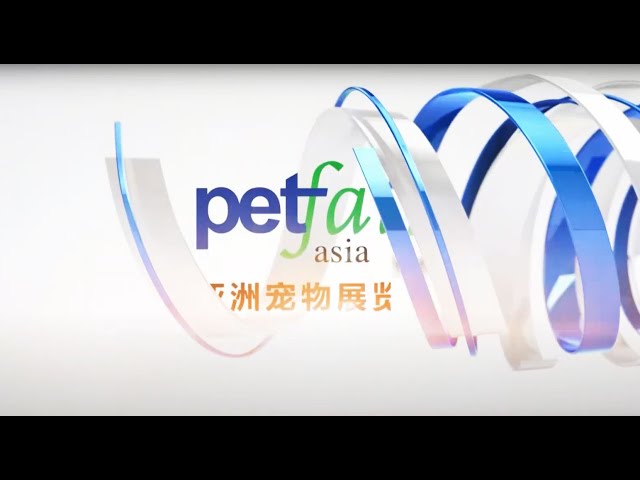 Pet Fair Asia 2021 Show & Market Information