The 29th Global International Food Products Exhibition
SIAL is a unique global food event featuring the world's leading retail and food service buyers in one location. Occurring every two years, SIAL attracts over 310,000 visitors from not only Europe, but around the globe.
The quality and safety of Kosher certified food products are increasingly gaining prominence around the world. The global kosher food market is projected to grow by 11.6%, increasing in value from US$ 24 billion in 2017 to an estimated US$ 60 billion by 2025.
SIAL Paris provides an exciting platform to reach key buyers interested in this expanding food category.
Why exhibit at SIAL 2020?
The 29th edition of SIAL Paris will be the world's largest international food & beverage trade exhibition in 2020.
All food sectors - retail distribution, food service, and international trading - will be represented.
The only show in 2020 where you can meet key buyers from every continent. The 2018 edition featured record attendance, with more than 310,000 professionals - 73% of these visitors from outside France.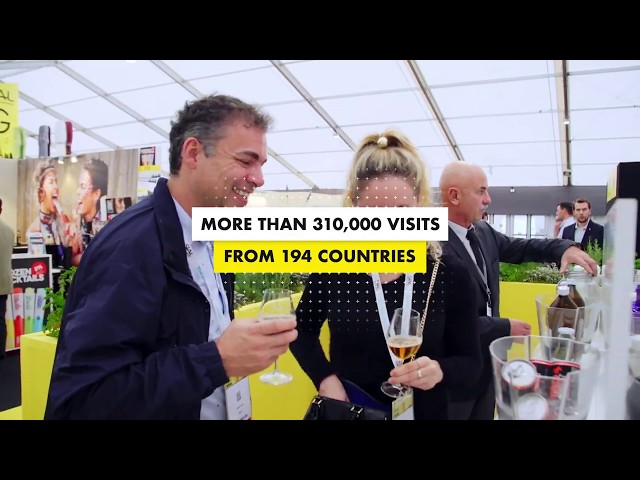 SIAL Paris 2020 Show and Market Information