A Business Class Event for the Middle East Food Industry
Held in the world's richest city, SIAL Middle East provides US exporters with the opportunity to meet with key food and beverage buyers from throughout the Middle East, North Africa, and India.
Fully supported by the Abu Dhabi government, SIAL ME annually welcomes over 450 VIP hosted buyers, from companies with a minimum purchasing power of $500,000, to take part in one-on-one meetings at the Hosted Buyer Introduction Suite.
Why exhibit at SIAL Middle East?

• Meet with over 20,000 professional visitors from 90 countries, over 450 VIP Hosted Buyers from 50 countries, and over 1,000 VIP chefs
• 10,583 introductions and meetings were held between exhibitors and VIP Hosted Buyers
• U.S. exports of consumer food products to the GCC-6 members increased 3% to nearly US $1.7 billion in 2017.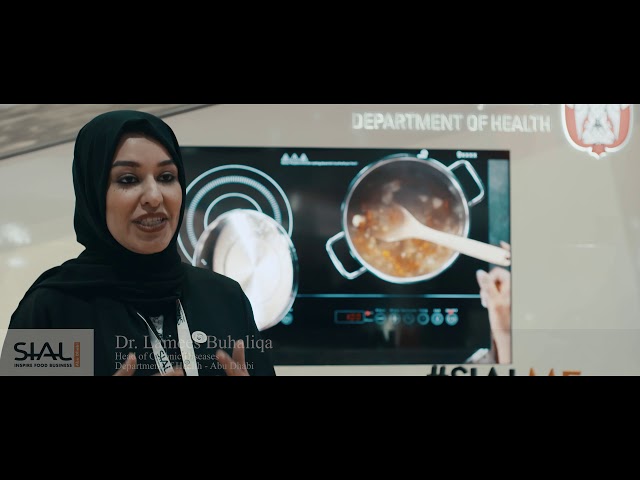 SIAL Middle East 2019 Show and Market Information