A fast track to the Indian market
Come explore one of the world's largest and most dynamic food & beverage markets with SIAL India 2020! India features a GDP growing at 4.9% and is on track to become the world's third-largest economy by 2025. With ongoing shifts in consumer preferences, the demand for imported food products has never been higher! SIAL India 2020 is the perfect platform for U.S. companies looking to develop and promote food business in this incredibly promising market.
Why exhibit at SIAL India 2020?
10,000 visitors - 400 exhibitors - 40 participating countries.
Entry point to 1.37 billion consumers with increasing demand for branded and imported foods.
Pre-arranged meetings with FIFI (Forum of Indian Food Importers) and IFCA (Indian Federation of Culinary Associations) members. This extensive Hosted Buyers Program generated 1000+ meetings.
Launch with confidence into the Indian marketplace: USA Pavilion participation includes a local retail tour & an educational seminar program covering the ins-and-outs of doing business in India.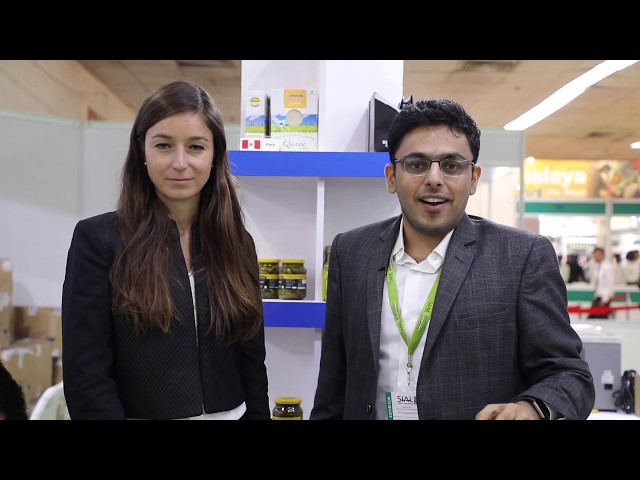 SIAL India 2020 Show and Market Information