The Business Event for Hospitality & Foodservice Professionals
IFE Manufacturing Solutions, previously Pro2Pac, launches in 2022 and will offer an invaluable opportunity for the entire food & drink supply chain to put their products and services in front of leading food & drink manufacturers and producers in the industry.
Suppliers specializing in health & wellbeing focused ingredients, NPD, plant-based production, automation & robotics, packaging machinery & technology, food waste prevention, transit methods, branding & design, ancillary services and more have taken their space for 2022 - will your business?

What to expect from IMS?
Co-located with IFE London, IFE Manufacturing Solutions, HRC, Festival of Enterprise, the London Produce Show & Conference, European Coffee, Tea & Soft Drinks Expo, and the PUB show, IFE Manufacturing Solutions is set to attract 45,000 key industry professionals. There is open flow through these sections – encouraging maximum engagement!
Expected buyers include Harrods, Marks & Spencer, Pret a Manger, EAT, Morrisons, Tate + Lyle, Deliveroo, MARS Drinks…put your products in front of key decision makers!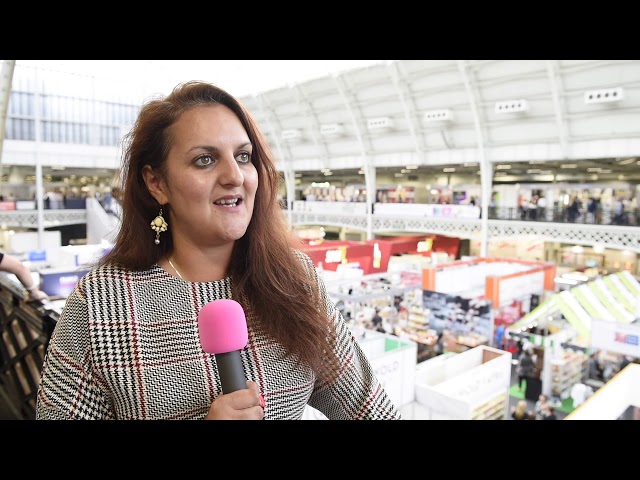 IMS 2022 Show & Market Information